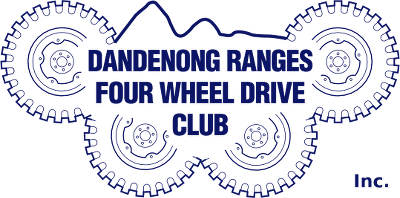 We are a diverse group from all walks of life, ranging from singles to young families to those who no longer talk about their age.
We cover a wide range of interests in four wheel driving. Some of us have a focus in competition. Most in touring on day drives, weekends away, and on extended trips in Victoria and interstate.
Our club was formed in 1973, and was a founding member of the Victorian Association of Four Wheel Drive Clubs, now FWD Victoria.
Our membership hovers around 80 members. There are no formal requirements for membership, except that you join in the fun responsibly.